Explore Solent Chemicals: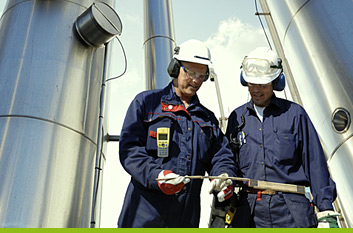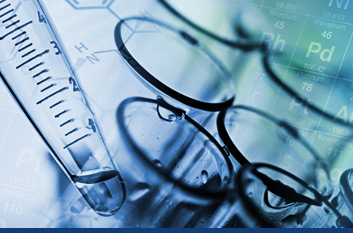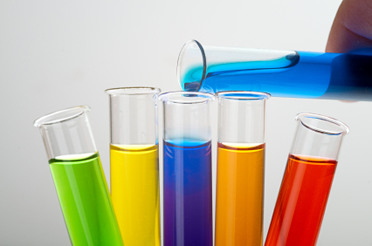 SERVICES
Solent Chemicals provide comprehensive value-added manufacturing and blending services to out clients through a wide range of industrial solutions.
PRODUCTS
Solent Chemicals was established in 2008 and has been rapidly growing to be the incumbent manufacturer and supplier for several major oilfield services companies around the world.
GASOLINE DYES/MARKERS
Solent Chemicals offers high quality dye that has longstanding presence in the market. We believe in achieving a long-term relationship with our customer that is mutually beneficial.